For more than 30 years, lawyer Ernest Cappellacci has been primarily advising Toronto-based health care providers on corporate and commercial matters, along with a variety of more specialized services within the health care field.
---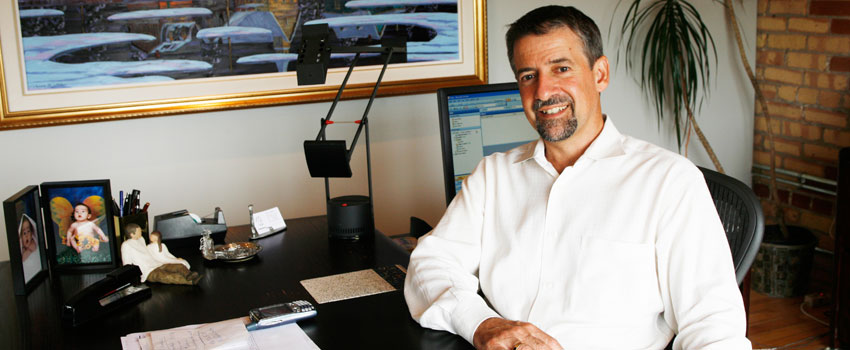 Mr. Cappellacci's clients have included doctors, other health care professionals, hospital medical staff groups, provincial physician specialist associations and health care companies.
He has assisted physicians and other health care professionals with setting up and maintaining corporations for use in their practices (professional corporations, licensee corporations etc.), purchasing and selling independent health facilities, professional practices and other health care businesses, partnership, shareholder, cost-share and associate agreements, agreements with hospitals and a variety of other specialized agreements in the health care sector and has advised on hospital-related issues, independent health facility matters, regulatory issues, and matters involving the Ministry of Health and Long-Term Care.
He has also represented health care companies on a range of matters, including acquisitions and divestitures, corporate maters and a wide spectrum of agreements.
Mr. Cappellacci acts as legal counsel to specialist physician provincial associations advising on various issues including legislative, regulatory and policy changes affecting them, as well as internal corporate matters. He also has provided corporate and commercial law services to non-health care business corporations.
He is a frequent speaker at conferences and seminars on a wide variety of topics relating to health care and the law.
---
Contact Ernest Cappellacci  |  Phone: (416) 955-9501  |  Email: ecappellacci@capplaw.ca