Ms. DaRoza focusses her Toronto practice on health and business law and has extensive experience representing a broad range of health care providers and other business entrepreneurs.
---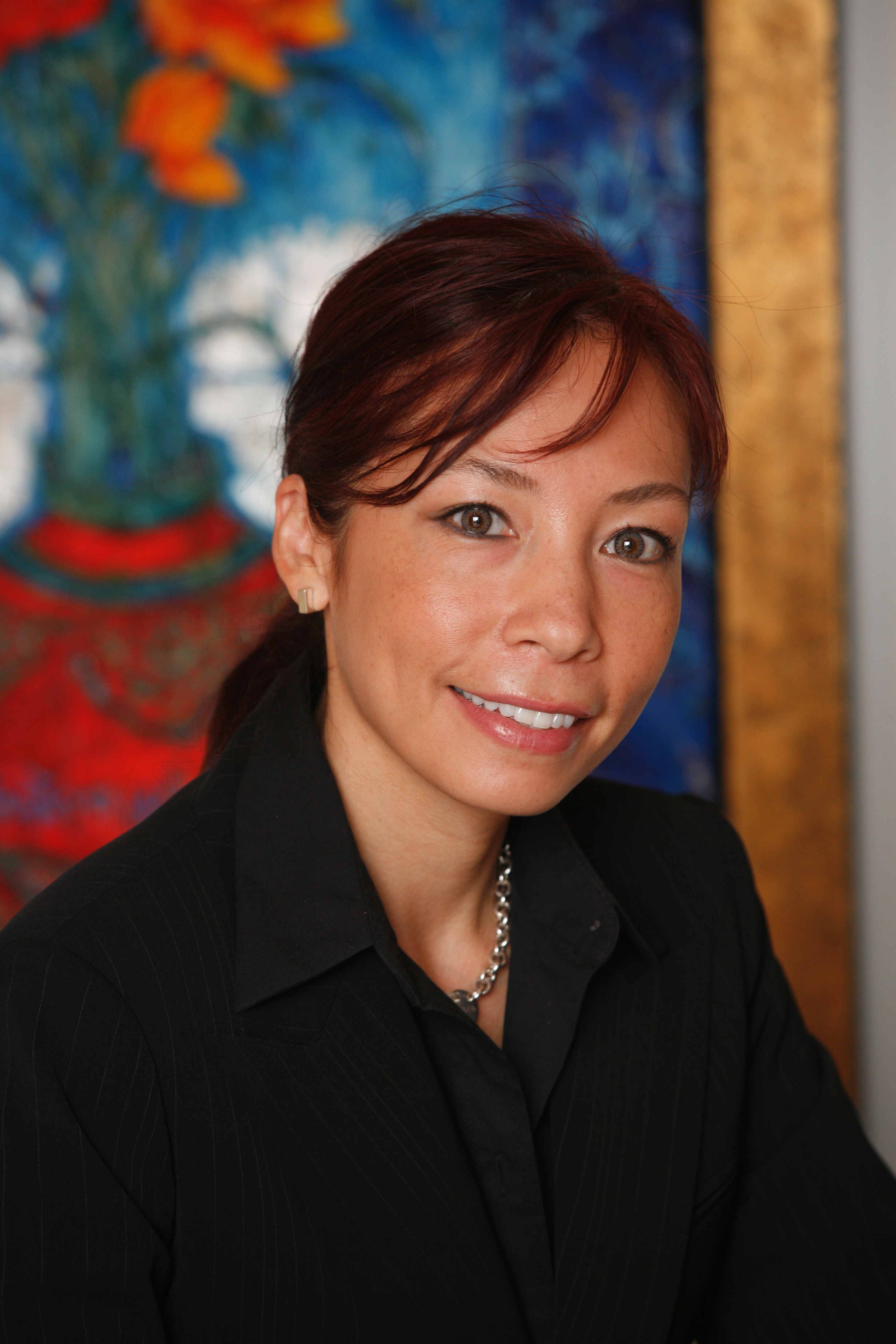 Gina DaRoza was awarded the University gold medal for highest standing at the University of Manitoba (BSc.) where she received her law degree with distinction. She began her legal practice with a major Toronto law firm upon her call to the bar in 1991, where she practised with a special emphasis on corporate/commercial and health law.
For many years she has been assisting dentists, physicians and other health care professionals in setting up their practices, purchasing and selling their practices, using corporations in their practice, corporate reorganizations, lease negotiations, partnership, cost-sharing and shareholder arrangements and many other services.
She has also acted for many independent health facilities, rehabilitation clinics, home care providers and larger health care companies, advising them on various commercial transactions and contractual arrangements and a wide range of regulatory issues affecting the health care industry.
Ms. DaRoza has written articles and has spoken at numerous conferences on topics relating to health and commercial law including the incorporation of professionals, the use of family trusts, the purchase and sale of a business or practice, partnership, cost-sharing and associate arrangements, employment law issues, privacy law and consent to treatment legislation.
---
Contact Gina DaRoza  |  Phone: (416) 955-9502  |  Email: gdaroza@capplaw.ca